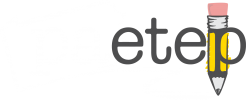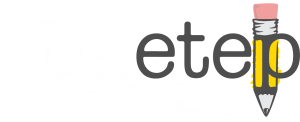 Principal Performance Goals / SLO
PPG/SLO
PAETEP provides the new Principal Performance Goals (PPG) Template for Supervisors, in addition to the current SLO, as part of the base product. Overall, the template and process are designed to facilitate active participation in the evaluation process, while improving the school leader's effectiveness, and fostering collaboration among colleagues.
The PPG template has been built into PAETEP so that principals, assistant principals, vice principals, directors of career and technical education, and supervisors of special education can complete it electronically and submit to their supervisor for review.
The PPG can be used in place of the Principal SLO. However, LEAs may elect to continue to use the Principal SLO process rather than the new PPG template. It is an LEA decision.
Regardless of the LEA's choice to use the new PPG or Principal SLO process, the final score earned by the administrator on the PPG or Principal SLO will constitute 20% of an administrator's final summative score on the 82/13-2 form.
Principals can access both the PPG and the SLO on their Supervision page. They will be given the option to choose between the PPG and SLO when they click the Create New button on their page.
Client Video Testimonials
Take the next step and get a private demo of PA-ETEP for your School District.
Free Demo, Free Training, Free Support. Always.
Schedule a Demo

Pennsylvania's #1 Choice for Evaluation Management

Manage All PDE Compliance Items in One Place Track, Manage, Submit Continuing Education Hours to PERMS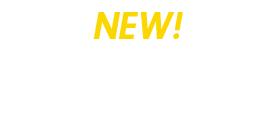 Facilitate All Paper-Based Forms and Requests Electronically