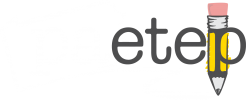 Refer a Friend and Receive a $100 Gift Card
Step 1
Share your experience with a new school district
Step 2
New school district signs up for PA-ETEP
Direct your colleagues to receive a FREE demo of the software through our Contact Us page.
When your referral becomes a customer, you'll receive instructions on how to redeem your $100 gift card.
NOTE: Your contact must provide referral information as they sign-up for a demo or at the time of purchase.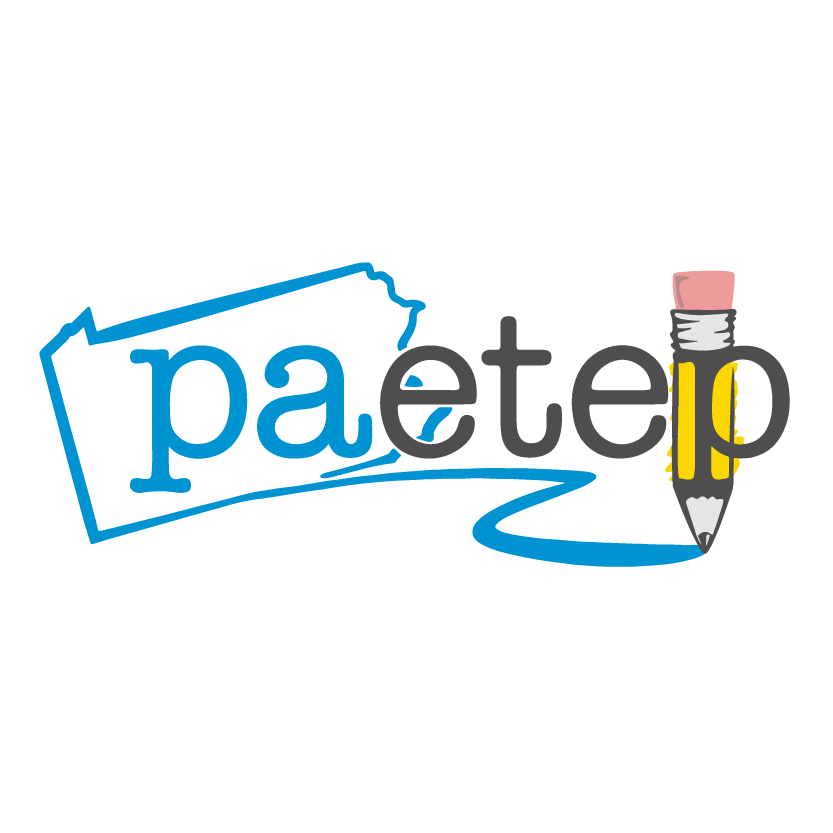 It's just that easy! Mention us to another district and receive a gift.
PA-ETEP is the ONLY evaluation software that is 100% aligned with the Pennsylvania Educator Effectiveness Process.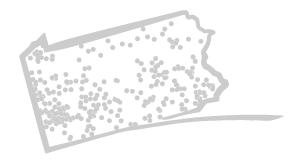 Join over 400 satisfied school districts in PA that use PA-ETEP!
See who else is using the platform: Our Districts