Edulink  News & Updates
Fall 2022
Welcome to Edulink's Fall 2022 Newsletter!
This quarter, we're highlighting new built-in templates in PAETEP aligned with Act 13 — specifically, the SPM, IEP, and PPG templates — and sharing how more clients are using Comply to manage Request items and State Mandates.
Welcome to Our Newest Clients!
PAETEP
Upper Bucks CTC
Keystone SD
Derry Township SD
IU 9
Warrior Run SD
Environmental Charter
Urban Pathways Charter
Washington SD
Blue Ridge SD
Brookville SD
Jefferson Morgan SD
McGuffey SD
Lewisburg Area SD
Elizabeth Forward SD
Easter Seals of Western Central PA
Montoursville SD
Eastern York SD
Reading Muhlenberg SD
Western Area CTC
Big Beaver Falls SD
Charleroi SD
Line Mountain SD
Otto-Eldred SD
Lower Moreland SD
Tunkhannock SD
Chartiers Houston SD
Halifax SD
Achievement House Charter
North Allegheny SD
IU 10
IU 24
Young Scholars of Central PA
Jersey Shore SD
Millville SD
Blue Ridge SD
Armstrong SD
Northwestern SD
Rochester Area SD
Eastern York SD
Philipsburg-Osceola SD
Washington SD
Charleroi SD
South Fayette SD
Lower Moreland SD
Connellsville SD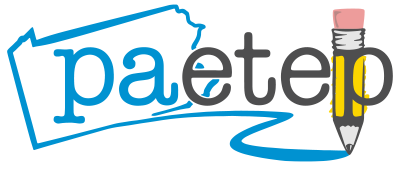 Latest PAETEP News & Updates
Are You Aligned with Act 13?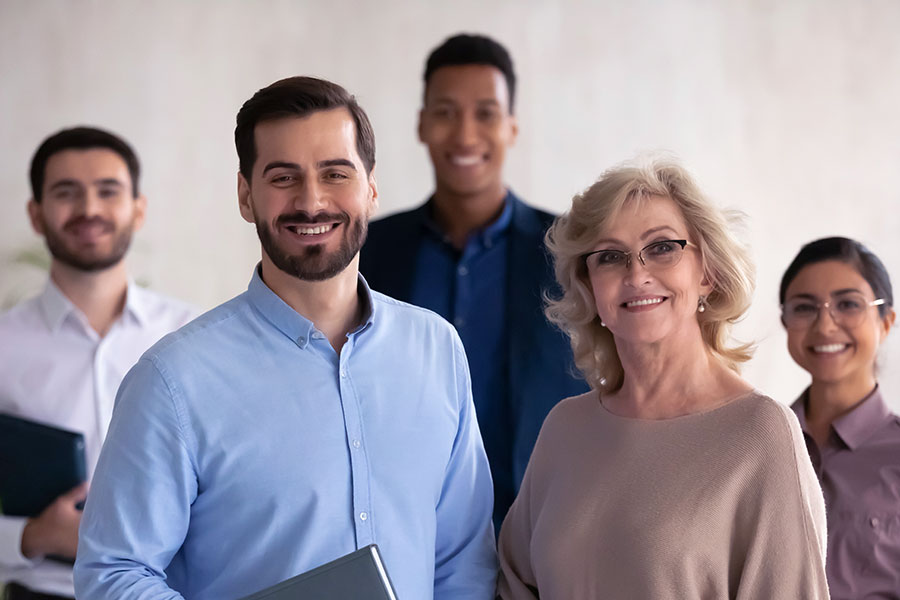 Are You Using the New Student Performance Measure (SPM) template?
Edulink has built the SPM template into PAETEP as an electronic workflow. If your LEA does not have access to the SPM module, please contact us.
All classroom teachers are required to complete an LEA Selected Measure or SPM. PDE is encouraging LEAs to use the SPM template in place of the SLO template.
The final score earned by the teacher on the SPM will constitute at least 10% of a teacher's final summative score on the 13-1 form.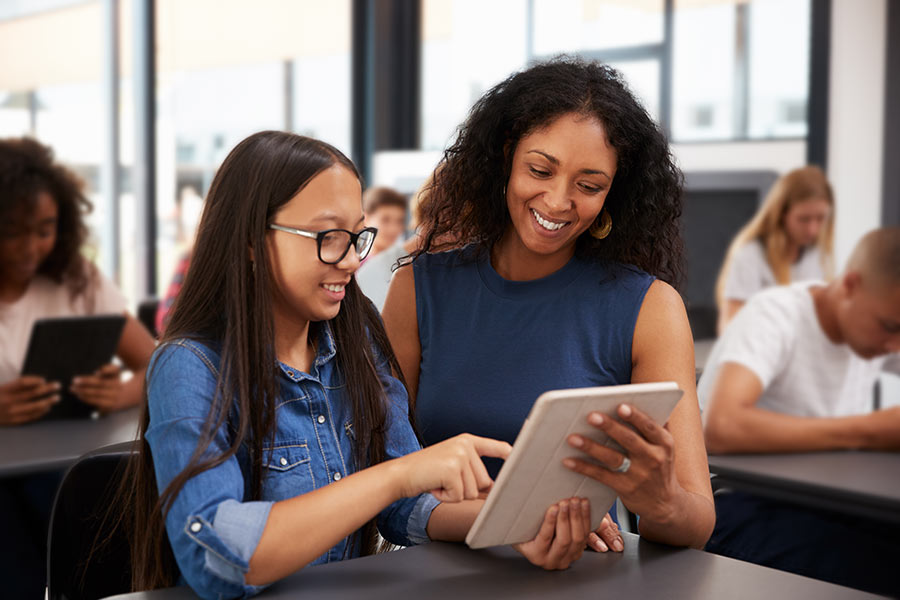 Are You Using the New IEP Goals Progress Template?
Edulink has built the IEP Goals Progress template into PAETEP so that teachers, if needed, can complete it electronically and submit to their supervisor for review.
A teacher should consult their LEA and the established 'n' count to determine if they are required to complete an IEP Goals Progress template.
If required by a teacher to complete, the final score from the IEP Goals Progress process will constitute at least 2.5% of a teacher's final summative score on the 13-1 form (that is, within the Teacher Specific Data Rating section of the 13-1 form).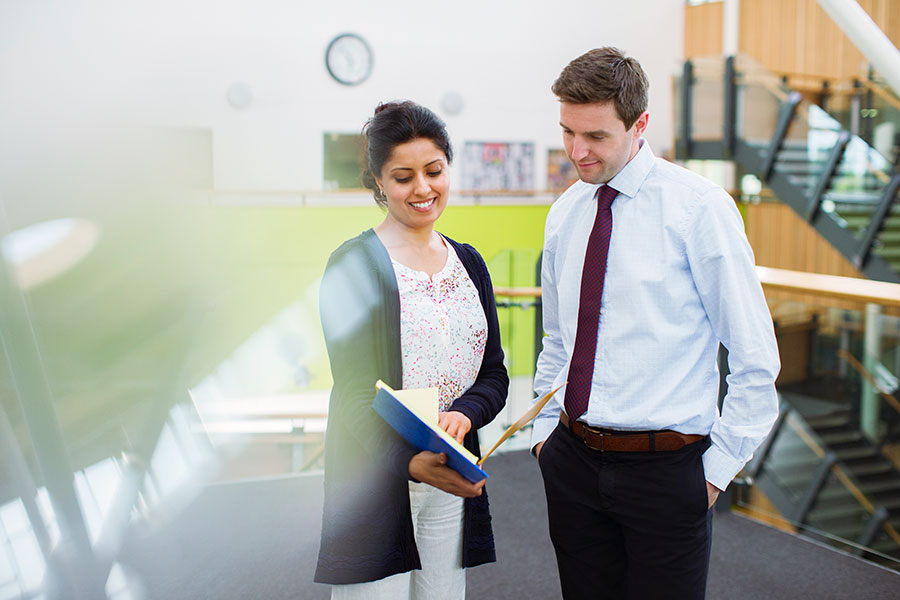 Are You Using the New Principal Performance Goal Template?
Edulink has built the PPG template into PAETEP so that principals, assistant principals, vice principals, directors of career and technical education, and supervisors of special education can complete it electronically and submit to their supervisor for review.
The final score earned by the administrator on the PPG will constitute 20% of an administrator's final summative score on the 13-2 form.
Did You Know that You Can Create SPM/IEP/PPG Presets in PAETEP?
LEAs can now create an unlimited number of prefilled SPM, IEP and/or PPG presets in PAETEP. Learn more about creating presets in PAETEP.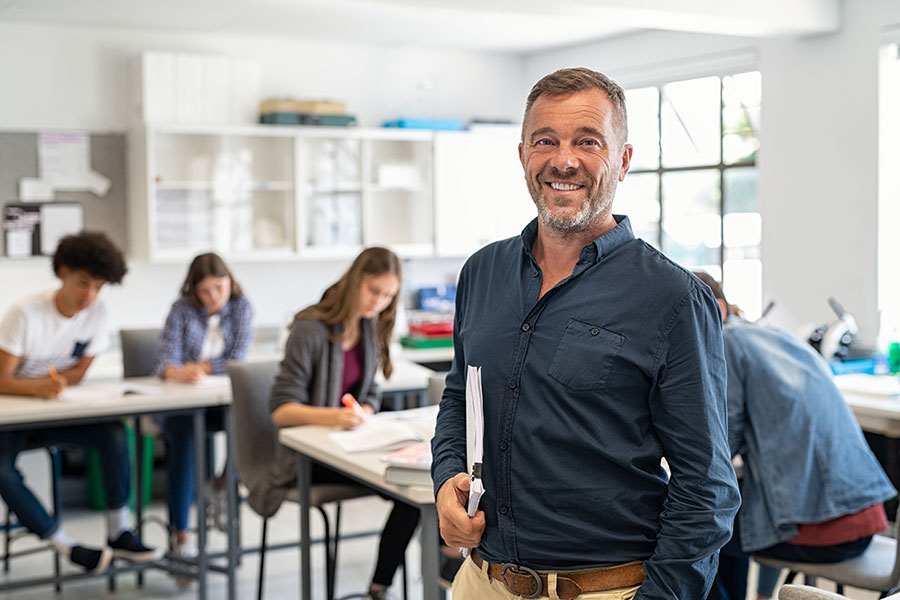 Are Your Educators Using the New Revised and Refreshed Frameworks?
PDE has refreshed and revised the various frameworks for evaluation for Teachers, Principals, and NTPEs.
The refreshed frameworks include revised language, discussion prompts and evidence of practice.
The revised frameworks are posted on the Standards Aligned System – Educator Effectiveness website for review.
Links to the refreshed frameworks are provided throughout PAETEP.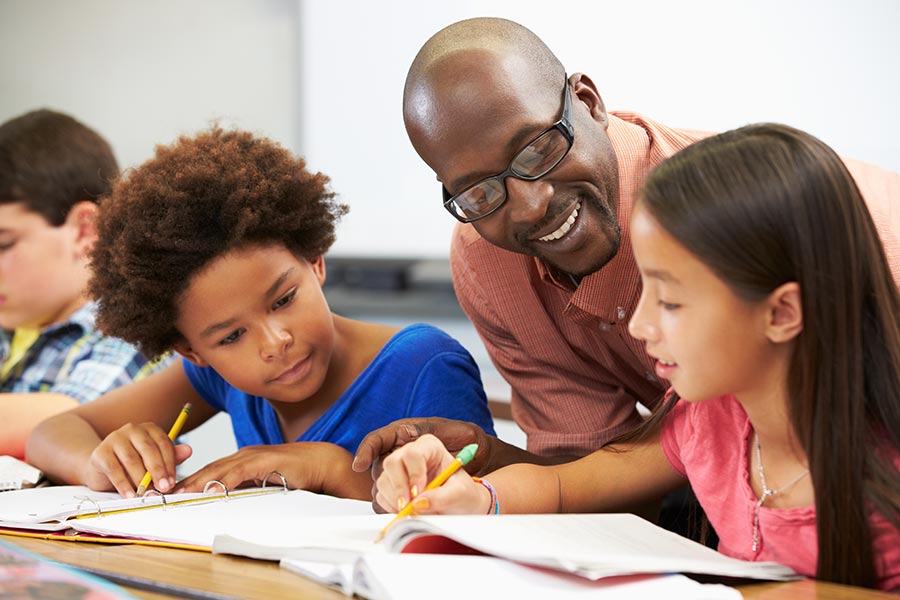 Are You Prepared to Finalize Your 13 Rating Forms for the 2021-22 School Year?
PDE has announced that building scores and teacher-specific data (% Proficient and Advanced) will be released in late October / early November.
The % Proficient and Advanced will be available via a new report within the PEERS system and will include data for all Data Available teachers. Information on how to access this report will be forthcoming.
Due to the break in testing, PDE announced that PVAAS/Growth Scores will not be used on 13 rating forms for the 2021-22 and 2022-23 school years.
Need help finalizing 13 forms? View our Completing 13 Rating Forms tutorials at Overview Tutorials.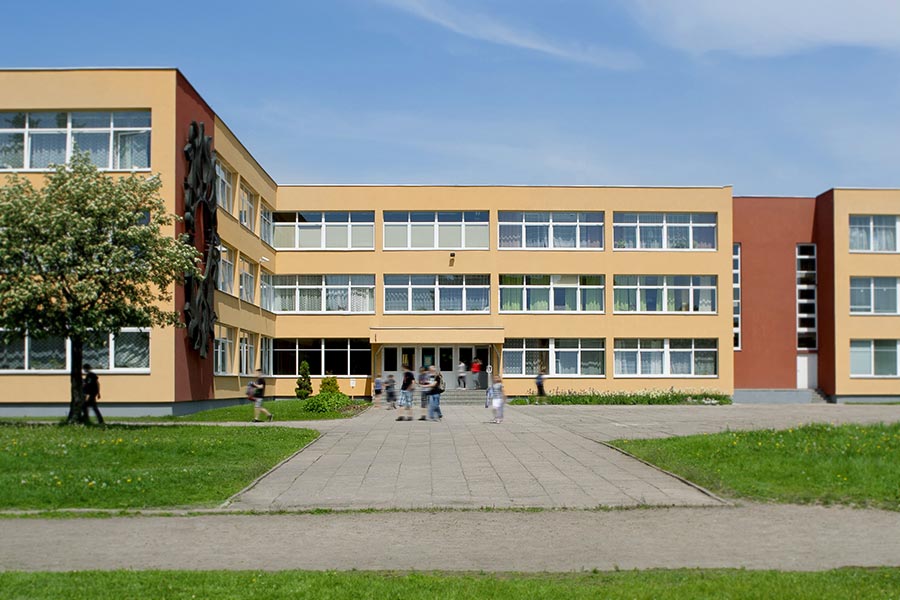 How Are You Evaluating All of Your Other Employees?
More districts are using PAETEP to evaluate their Support Staff (e.g., paraprofessionals, administrative assistants, maintenance staff, custodial staff).
It's simple… add the Custom Forms with Support Staff module and send us your forms to build for you.
Contact us to schedule a demo or learn about pricing.

Latest Comply News & Updates
Edulink's Comply clients are not only tracking Act 48 hours and clearances, but many are also using Comply to manage Request items and other State Mandates.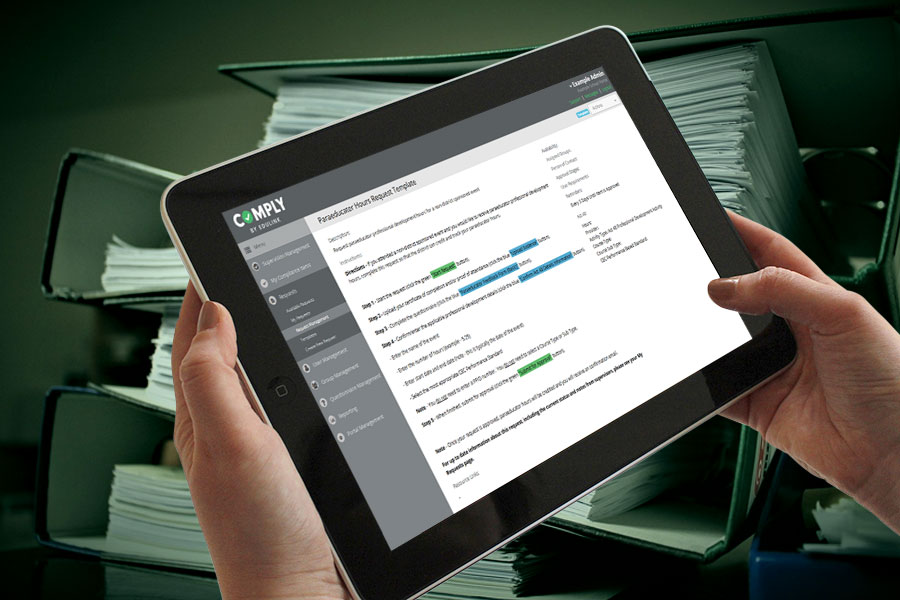 How Are You Managing Form Requests?
The Requests Module of Comply cuts out the paper-pushing and saves time, with a streamlined electronic process that allows district personnel to submit and approve requests within minutes! Employees can send request approvals to specific people and departments, such as Building Principals, Supervisors, HR, Facilities, or Payroll for financial purposes. Each step of the approval process is documented and leaves a clear footprint of its status. You can print any electronic request, as needed.
Comply's Requests Module can help you manage:
Conference Requests
Tuition Reimbursement
Flex Hours
Anticipated Absence
Field Trips
Work Orders
Facility Use
Purchase Requisitions
Key Fob Requests
Paraeducator Hours
Act 48 Submissions
And more!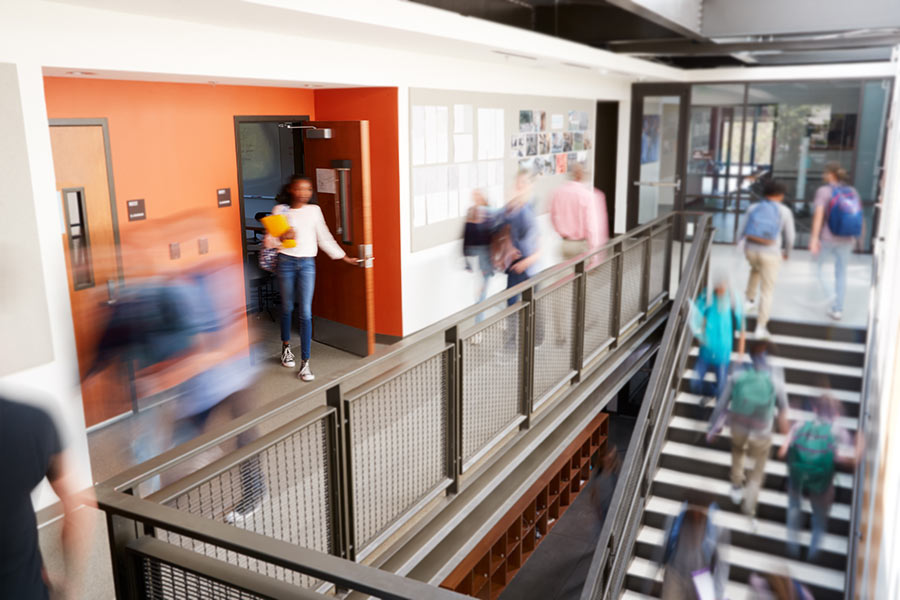 How Are You Tracking and Managing State Mandates?
Tracking and managing required State Mandates, such as Act 48 and 45, clearances, drills, and mandated trainings, is so much easier and streamlined with Comply! In addition, the software includes the added benefit of automatic reminders to help users stay on track and in compliance.
Examples of trainings that Comply can you track and manage:
Child Abuse Recognition and Reporting
Youth Suicide Prevention and Awareness
Trauma-Informed Approaches
School Safety and Security
Child Exploitation Awareness Education
Bullying Prevention and Awareness
Substance Abuse Awareness
English as a Second Language Training
Alcohol, Chemical, and Tobacco Use Training
Holocaust, Genocide, and Human Rights Training
Opioid Abuse
Diabetes Care
Epinephrine Auto-Injectors
Preventing Exposure to Allergens
AED Training
Concussion Management Training
Sudden Cardiac Arrest Training
Did You Know?
Edulink reached a milestone! Over 500 school districts, intermediate units, charter schools and CTCs use PAETEP! We are honored to serve educators across Pennsylvania!
If you're going to the PASA-PSBA Conference October 31-November 1, stop by the Edulink booth! We'd love to catch up with you!