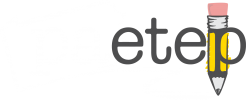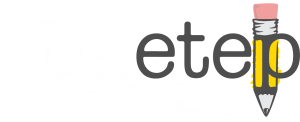 Act 13 Rating
Forms
For classroom teachers, the 13-1 rating form is used to calculate their semi-annual (temporary teachers) and/or final rating of Distinguished, Proficient, Needs Improvement, Failing and/or Satisfactory or Unsatisfactory. The 13-2 form is for principals, assistant principals, CTC directors, and directors of special education.  The 13-3 is for NTPE (Non-Teaching Professionals).  For more information about the Act 13 changes to the 13 forms, please consult the PA Bulletin on Act 13.
To support supervisors in completing 13 rating forms, all evidence that is collected within PAETEP, whether it be from a Formal Observation, Differentiated Observation, NTPE Observation, Walkthrough, Anecdotal Note, Custom Form, SPM/IEP, or PPG, is provided within the 13 form via quick views.  This makes the summative evaluation process much easier for supervisors as they do not have to consult paper based documents for evidence.  By using PAETEP, supervisors have all the evidence they need in one place.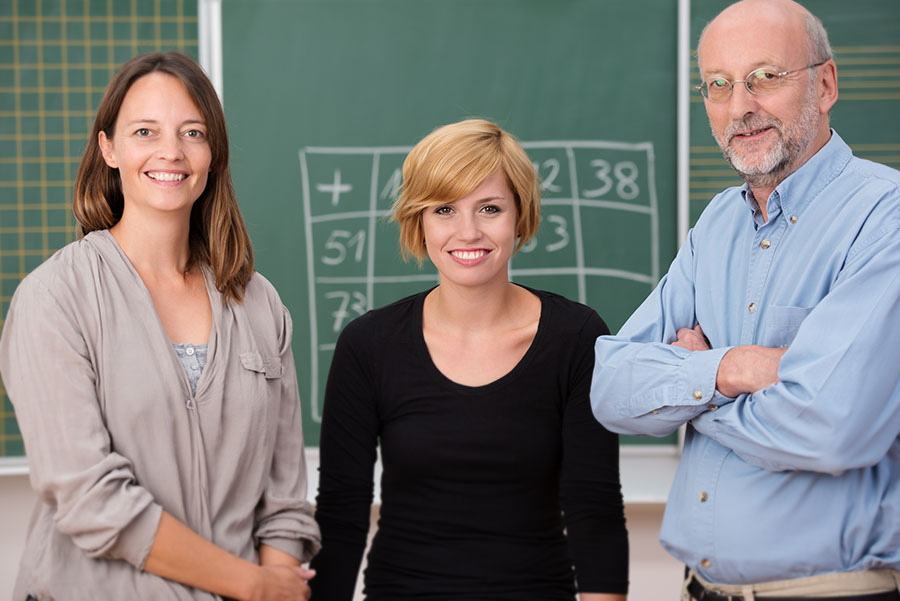 As the only teacher evaluation tool that has the requirements built right into the software, PAETEP provides the specific tools and modules needed to collect the necessary evidence with ease!  LEARN MORE
Client Video Testimonials
Take the next step and get a private demo of PA-ETEP Act 13 Rating Forms for your School District.
Free Demo, Free Training, Free Support. Always.
Schedule a Demo

Pennsylvania's #1 Choice for Evaluation Management

Manage All PDE Compliance Items in One Place Track, Manage, Submit Continuing Education Hours to PERMS Facilitate All Paper-Based Forms and Requests Electronically