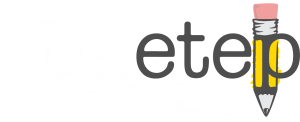 Pennsylvania's number one choice
for evaluation management.
A full suite of evaluation tools for the teacher evaluation process as structured by the Pennsylvania Department of Education.



An online tool for tracking and managing employee
fulfillment of district requisites and state mandates. A secure, web-based data-management system that tracks,
manages, and reports continuing education credits/hours.


A customizable online registration system for
classes, courses, workshops, and more.