Edulink Software Solutions can help streamline and manage your administrative workflow!
Edulink solutions for School Districts, Intermediate Units, Charter Schools and CTCs include teacher evaluation software aligned specifically with PDE's Act 82/13 (PA-ETEP); compliance software that tracks clearances, state mandates, Act 48 hours, Act 44 safety and security items, and requests for items such as field trips, reimbursements and work orders (Comply).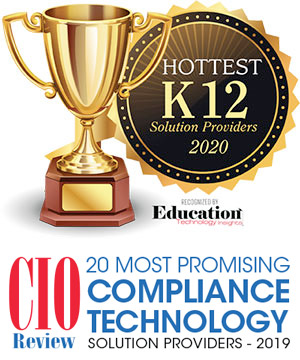 Pennsylvania's #1 Choice for Evaluation Management

Manage All PDE Compliance Items in One Place Track, Manage, Submit Continuing Education Hours to PERMS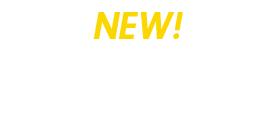 Facilitate All Paper-Based Forms and Requests Electronically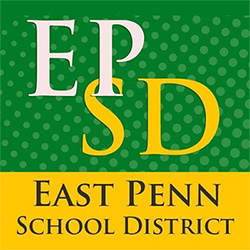 "PA-ETEP is an amazing interactive observation tool that has streamlined the observation process for us. Your staff is incredible; they get back to us very quickly regarding all concerns."
Jacqueline Vogel
Principal
East Penn School District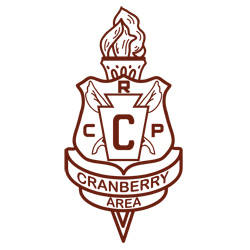 "Edulink's COMPLY software keeps all of our items in one place and allows the district to upload to the PDE more efficiently. It has saved the district time by providing a means to publish an item and easily see that requirements were fulfilled."
Linda Sandrock
Cranberry Area School District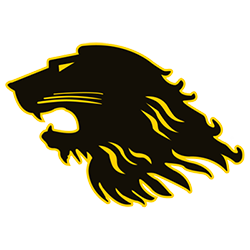 "I could not be more impressed with the responsiveness of the Edulink support team. I've usually gotten a response within 20-30 minutes of submitting a ticket and the resolutions have been effective and quick."
Todd McClimans
Supervisor of Teacher Development
Red Lion Area School District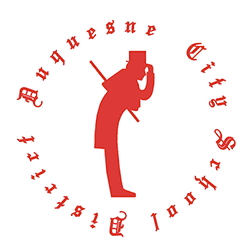 "I have used PA-ETEP for the last three years and find it easy to use and it provides an excellent framework for sharing data with multiple users."
Stan Whiteman III
Director of C&I, Assess, Tech, LEA
Duquesne City School District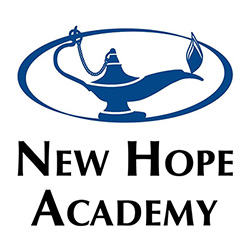 "Signing on with your company is one of the wisest decisions we've made. Act 48 is one job that you've made effortless for me. I can't imagine any school not taking advantage of what you have to offer."
Dave Kennedy
Director of New Hope Academy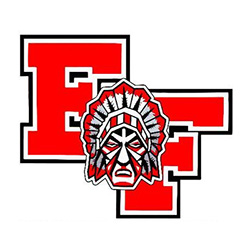 "EduLink software is first-class from top to bottom."
Brad Simala
Principal
Elizabeth Forward School District
Edulink clients throughout Pennsylvania are succeeding in bringing efficiency and compliance to their administrative workflows.
Edulink News & Updates
We hope you'll take a moment to get caught up on our latest updates.
Latest Product News & Updates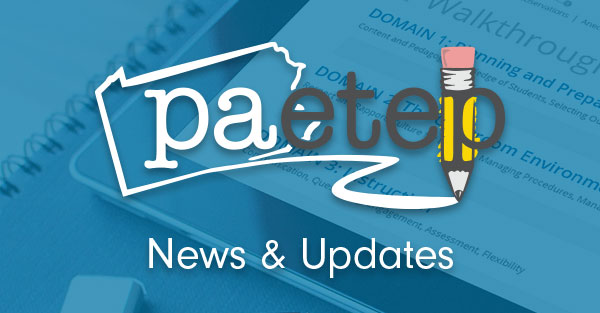 The Pennsylvania Department of Education just released the Semi Annual 13-1 and 13-3 forms to be used with Non-Tenured/Temporary Professional Employees. They are now available on the Educator Effectiveness page of the Standards Aligned System (SAS) portal.
read more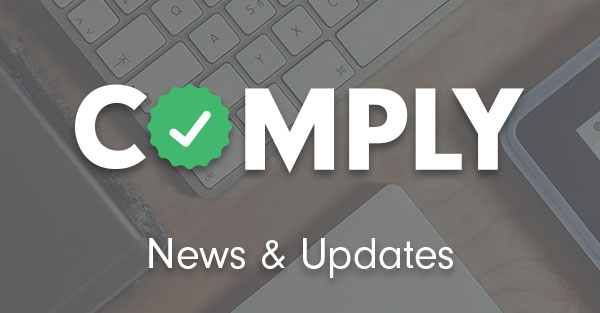 We know it has been a challenge to conduct your day-to-day operations during the COVID-19 pandemic and thought you might appreciate some of the ways that Comply has been helping educators stay on track.
read more