Edulink clients throughout Pennsylvania are succeeding in bringing efficiency and compliance to their administrative workflows. Here, we're presenting case studies of educators who have chosen to go on record and share their experiences. If you're interested in participating in an Edulink Client Case Study, please contact Sally Sawyer and she'll schedule one at your convenience.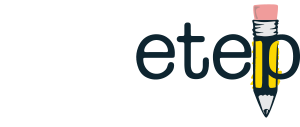 PA-ETEP Client Case Studies
Red Lion Area School District saves time using PA-ETEP.
read more
We recently had the opportunity to sit in with our client, Grove City School District to observe a coaching session with Principals on how to promote thinking in their classrooms and throughout their school. Michelle Ellis, an Instructional Specialist who...
read more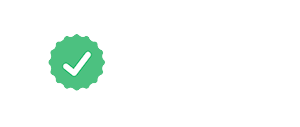 Comply Client Case Studies
Grove City School District enjoys built-in notifications in Comply to manage Act 48 and paraeducator hours and clearances.
read more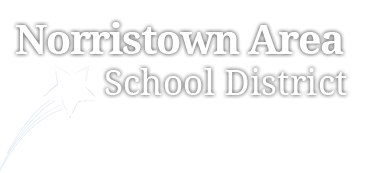 "I have used PA-ETEP as an administrator for the past five years. I appreciate that the product has matured and the company has been responsive to the needs of its users. I have found it saves me quite a bit of time in an already time intensive observation and evaluation process. Colleagues who are new users consistently state the benefits as they become increasingly more comfortable and proficient using PA-ETEP"
Christopher Dormer Assistant Superintendent, Norristown Area School District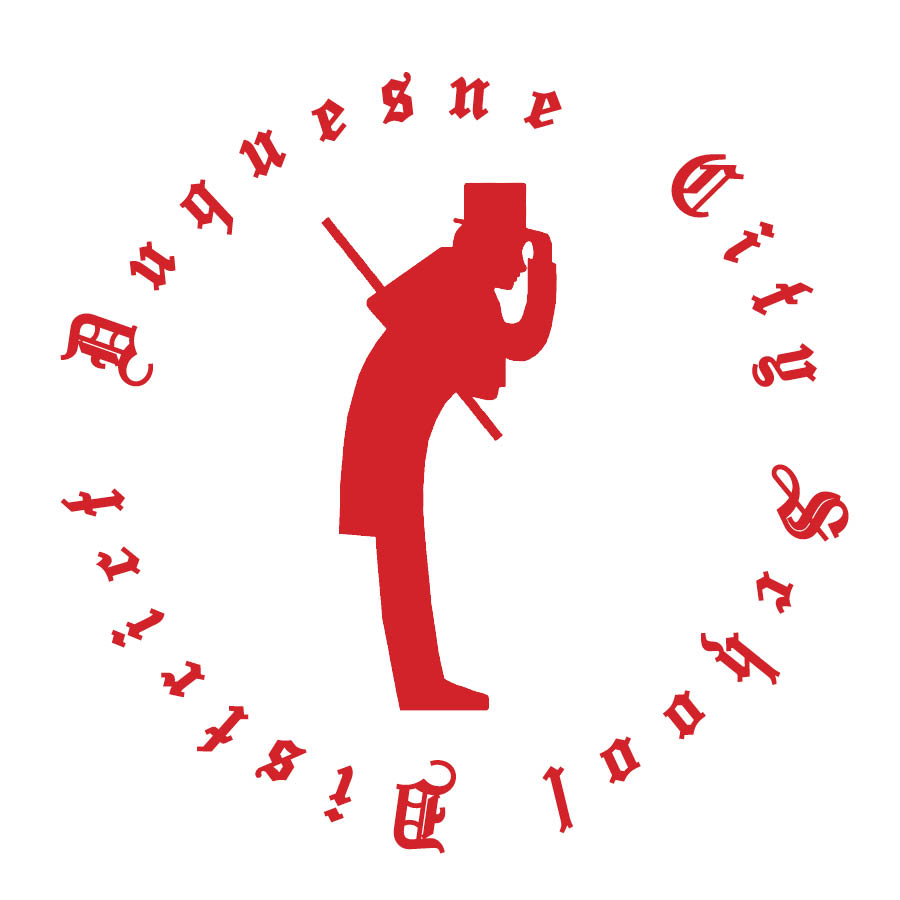 "I believe that PA-ETEP is an excellent tool for administrators. I have used this program for the last three years and find it easy to use and it provides an excellent framework for sharing data with multiple users."
Stan Whiteman Supervisor, Duquesne City School District

Pennsylvania's #1 Choice for Evaluation Management

Manage All PDE Compliance Items in One Place Track, Manage, Submit Continuing Education Hours to PERMS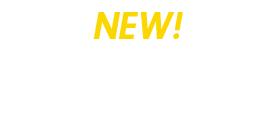 Facilitate All Paper-Based Forms and Requests Electronically