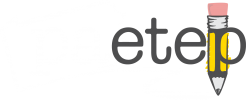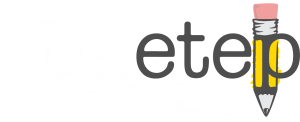 Attachments
The ability to upload attachments is provided through the Attachment Module.
Individual attachments up to 20MB per attachment
All non-supervising users receive 100MB of online storage
All users with supervisory roles receive 200MB of online storage
Documents, Images, and Audio
When enabled, individual users within their portal will be able to upload standard documents, images, and audio files. Acceptable document file types are: PDF, DOC, DOCX, XLS, XLSX, PPT, PPTX, TXT, and RTF. Acceptable image file types are: JPG, PNG, JPEG, and GIF. Acceptable audio file types are: WAV, M4A, and MP3.
Attachments are individually managed by users, allowing them to add and remove attachments as needed, within the defined allotment of storage.
Client Video Testimonials
Take the next step and get a private demo of PA-ETEP Attachments for your School District.
Free Demo, Free Training, Free Support. Always.
Schedule a Demo

Pennsylvania's #1 Choice for Evaluation Management

Manage All PDE Compliance Items in One Place Track, Manage, Submit Continuing Education Hours to PERMS Facilitate All Paper-Based Forms and Requests Electronically