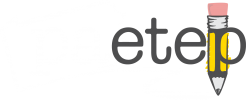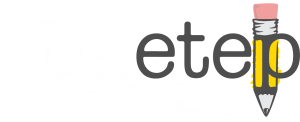 Dynamic
Reports
View, export, and print various reports to garner insights for targeted professional development and continuously monitor progress by building or individual.
We provide supervisors an easily accessible, top-down view of their evaluation data across their district that includes an Observation Summary Report, Component Rating Report, Growth and Strength Report, and Educator Effectiveness Survey Report. Monitor progress, analyze trends, and verify your compliance using our reporting features!
Observation Summary Report
Monitor the completion of observations across your district and view the number of 'In Progress' or 'Completed' items by building.
Component Rating Report
View the component specific rubric ratings for individual teachers, non-teaching professional educators, and a summary of the ratings by building, including component averages.
Growth and Strength Report
Review the identified areas of Growth and Strength for individual teachers and view a summary of these areas by building.
Educator Effectiveness Survey Report
View and download a report and data needed to complete annual survey requirements. The Educator Effectiveness Survey report provides all recorded teacher, principal, and non-teaching professional evaluation data and the aggregate evaluation data.
Video Tutorial
This video covers the dynamic reports available to principals and administrators allowing a top-down view of a district or school's observation stats. Learn how to view and export information such as component ratings and building activity.
Client Video Testimonials
Take the next step and get a private demo of PA-ETEP Dynamic Reports for your School District.
Free Demo, Free Training, Free Support. Always.
Schedule a Demo

Pennsylvania's #1 Choice for Evaluation Management

Manage All PDE Compliance Items in One Place Track, Manage, Submit Continuing Education Hours to PERMS Facilitate All Paper-Based Forms and Requests Electronically