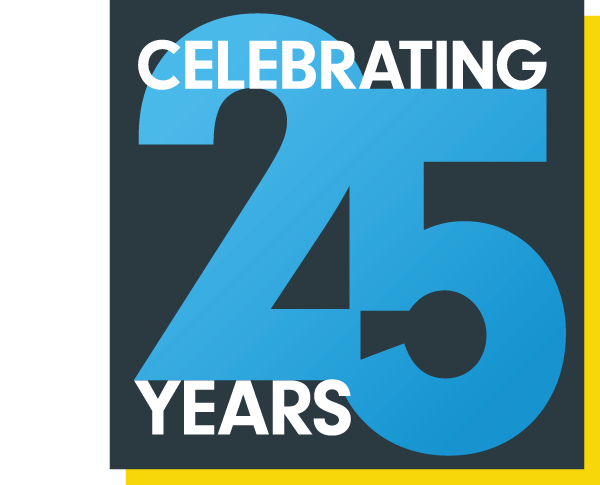 We're Celebrating 25 Years
of Software Solutions for Schools!
The entire Edulink staff is proud to uphold our ongoing commitment to serving educators throughout Pennsylvania.
With appreciation from Edulink's founders
As we reflect on our humble beginnings, we couldn't have imagined 25 years later, having over 500 school districts, intermediate units, charter and technical schools across the state of Pennsylvania using our products. We are incredibly grateful to our clients for entrusting us to build software tools that address the unique compliance and evaluation management needs of educators. Much has changed over the last 25 years with safety, technology, regulations, and the way we educate, and we are honored to evolve and grow with you. Client support and feedback has been critical to our success, and we couldn't be more appreciative of being along this journey with you. We're excited to see what the next 25 years will bring!
Dr. David Myers and Dr. Reed Hankinson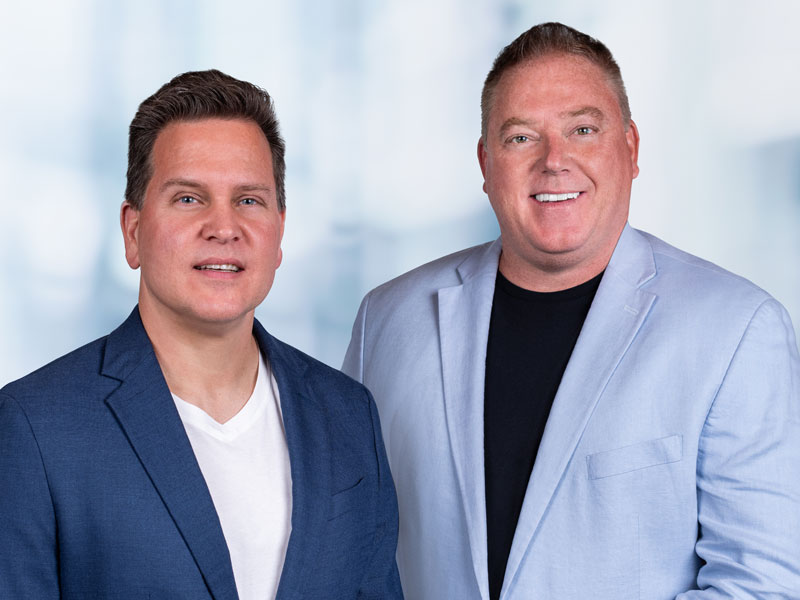 Edulink has worked closely with the PA Department of Education to ensure that our products are aligned with their mandates.
Since educators and administrators are our primary users, we've kept the lines of communication open with them to be able to adeptly respond to their needs. These valued partnerships have driven our success and brought positive impacts to Pennsylvania educators.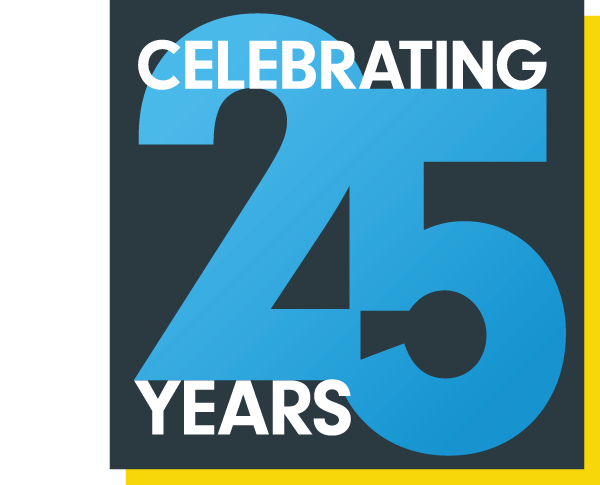 In our 25 years of serving the education community, we've seen a lot of changes. Many, of course, have been security-related, while many others have been new state regulations. We're proud to have played our role in enabling educators to effectively meet these evolving needs.
Our Valued Clients Make Us Better!
Our success is, in great part, a result of our philosophy to include school leaders in the process of building end-to-end solutions for educators.
As we celebrate 25 years of serving Pennsylvania educators, we're humbly sharing some testimonials from valued clients.
We've always focused on the people who use our software – the teachers and administrators. We regularly seek their feedback and provide free training and customer support. This has earned us an average of 98% satisfaction rating over two and half decades.
Having Edulink take care of Act 48 hours submissions takes a serious load off of my plate … After 20 years or so, the excellent customer service and support continues to be the best. We wouldn't entertain the thought of working with any other company for the services that Edulink provides.
I can't say enough about how great your team is and how much your company has helped our school district and our needs.
I have NEVER worked with an educational product who had the responsiveness of Edulink. Often when you submit a Support Ticket, you will get a response before the automated system sends you a automated email telling you that your ticket has been received. Edulink's team is literally faster than the computer!
EduLink, Inc. is an organization built around the spirit of helping others.
In some ways, that's doing our part to bring quality software solutions to educators. But, in other ways, it's serving and empowering others. That's why we've partnered with Beverly's Birthdays, a Pittsburgh organization that provides birthday cheer and critical baby care items for families in need or experiencing homelessness. Through the work of Beverly's Birthdays and the programs they offer, 31,000 birthdays are celebrated annually!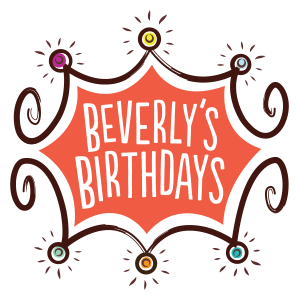 EduLink is extremely proud to partner with Malayaka House, an orphanage for abandoned and abused children in Uganda. Edulink supports Malayaka House in many ways. Over the years, we have provided financial support and advice on various ventures. In particular, we have helped Malayaka House establish an IT department and computer lab.

EduLink is also a proud sponsor of A Night to Remember, a fantastic evening of dinner, dancing and enjoying friends for people ages 16-40 with developmental, physical, and mental delays. We couldn't be more honored to be part of this special evening!

Each year, EduLink donates to and supports the mission of the Clear Thoughts Foundation. The purpose of the foundation is to raise funds for the discovery of drugs and therapeutics to help stop the progression of dementia and eventually the disease.