The Erie County Technical School serves the career preparation needs of students pursuing post-secondary education, as well as those who have yet to decide on their career or educational plans. The school offers programs that help students find their career paths, lead them to respected occupations and emphasize the need for lifelong learning. Learn more about their programs at www.ects.org.
Edulink interviewed Erie County Technical School Principal, Joe Tarasovitch, who was kind enough to share his experiences using PAETEP.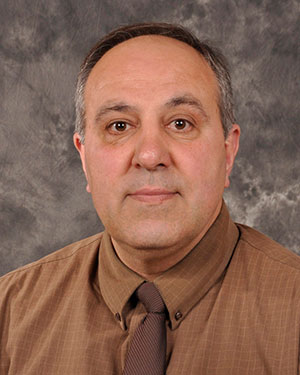 1. What is the greatest benefit in choosing Edulink / PAETEP?
There are a couple of key benefits that I would identify to a colleague with regard to my utilization of PAETEP that I feel are instrumental to our success at Erie County Technical School. First, the customer support provided both with notifications and, when required, phone support is outstanding. The Edulink group provides communication of updates and changes regularly through emails. A customer representative is available for verbal communication almost immediately when requested, and the support tickets are always answered within minutes. Secondly, the alignment to the Danielson model allows for exceptional interaction with the instructors.
"This has been an outstanding partnership for me as the Principal of ECTS."
— Joe Tarasovitch, Principal, Erie County Technical School
2. Has Edulink kept up with the technology trends with enhancements and options in the software, particularly during the COVID crisis? What kind of impact has it made on you and/or your district?
Edulink has absolutely kept up with the ever-changing COVID crisis. The customer support was again remarkable from both the email communication and the personal contact perspectives. The adjustments made to the 82 Forms were invaluable and were done very quickly, which was greatly appreciated by our staff.
3. Do you have any additional thoughts to share about your experience working with Edulink, in general?
This has been an outstanding partnership for me as the Principal of ECTS.