Edulink, Inc. Pittsburgh, PA, January 9, 2020 — Edulink was named as one of the Top 20 Most Promising Compliance Technology Providers of 2019 by CIO Review Magazine. CIO Review studied and identified a list of the most promising providers in an effort to guide enterprises in addressing the rapidly changing regulatory environment and provide highly effective solution options based on industry compliance requirements.
Edulink's software solutions target the specific needs of school districts, intermediate units, charter and technical schools in the areas of teacher evaluations, clearances, mandated trainings, continuing education hours, emergency drills and safety surveys. The company's two primary solutions provide the education market with online software tools that manage teacher evaluations and compliance tracking. PA-ETEP is a comprehensive suite of teacher evaluation tools aligned specifically with the Pennsylvania Department of Education teacher effectiveness framework and is used by over 80% of education entities in the state. COMPLY is an online compliance software tool that tracks and manages clearances, continuing education hours, mandated training, and safety items.
"The entire Edulink staff is proud and honored to be acknowledged for the effectiveness of our products, as well as our ongoing commitment to helping educators throughout the Commonwealth efficiently comply with State-mandated regulations," says Dr. Reed Hankinson, Director of Edulink.
To review the full scope of CIO Review's analysis, visit the article link HERE.
To learn more about how Edulink's solutions can streamline your teacher evaluations and compliance management, visit edulinksolutions.com.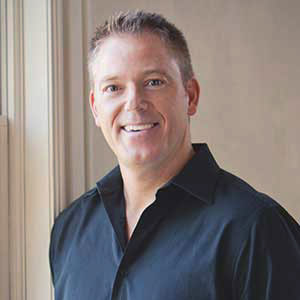 "We know exactly what it is like to be in a school system, and we understand the hurdles that are involved in creating an exceptional educational environment."
Dr. Reed Hankinson, Director, Edulink