We've been busy this summer making PA-ETEP better for you this Fall!
We appreciate your responses to our annual survey and your constant feedback throughout the year. We truly listen to your suggestions and try our best to implement changes that meet your needs. In addition to the recent improvements, we have proactively added additional security enhancements to the software.  Our mission is to provide you with all the tools you need within a user friendly interface all the while protecting your data.   Take a look at what's new for 2018-2019!
Formal Observation: Supervisor Can Override Teacher Authentication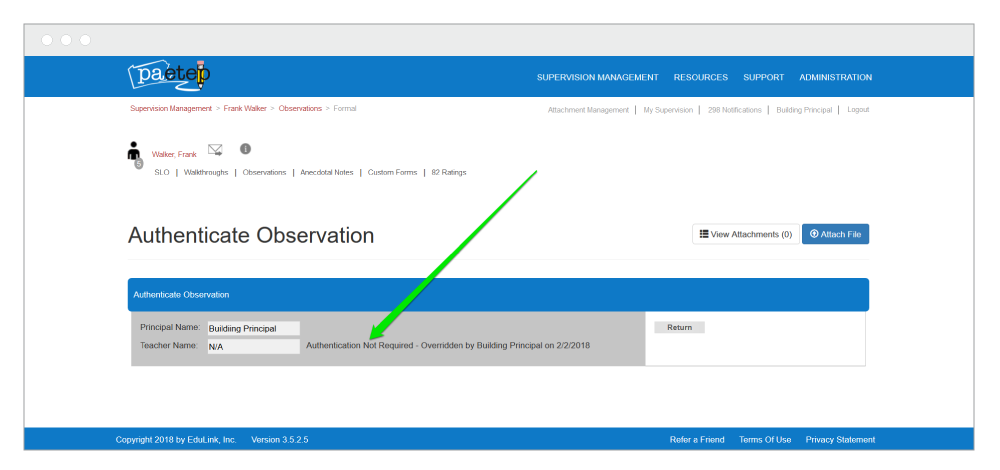 Delete Feature: Supervisor Has Ability to Soft Delete and Restore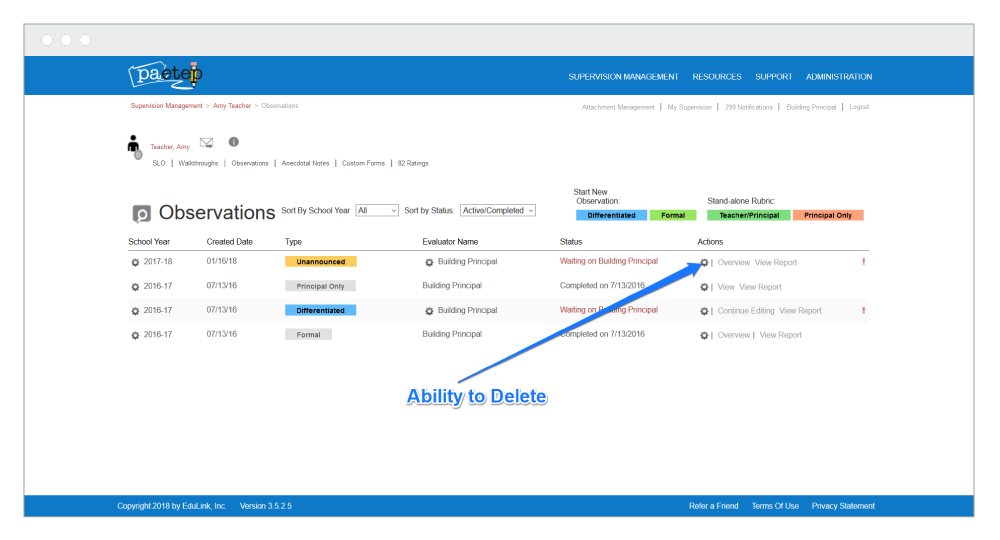 Formal Observation: Ability to Print Scripted Evidence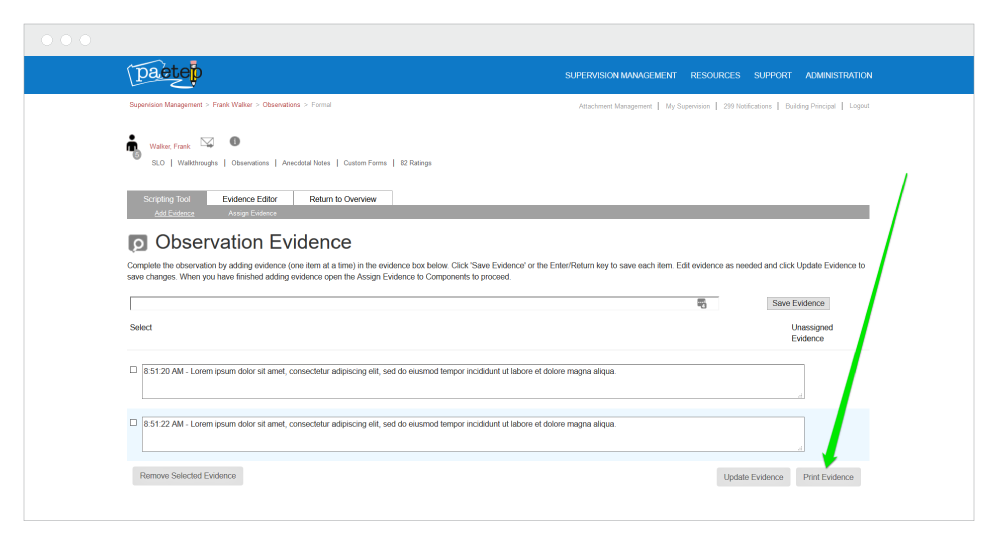 Formal Observation: Teacher and Supervisor Ratings Displayed in Observation Summary Form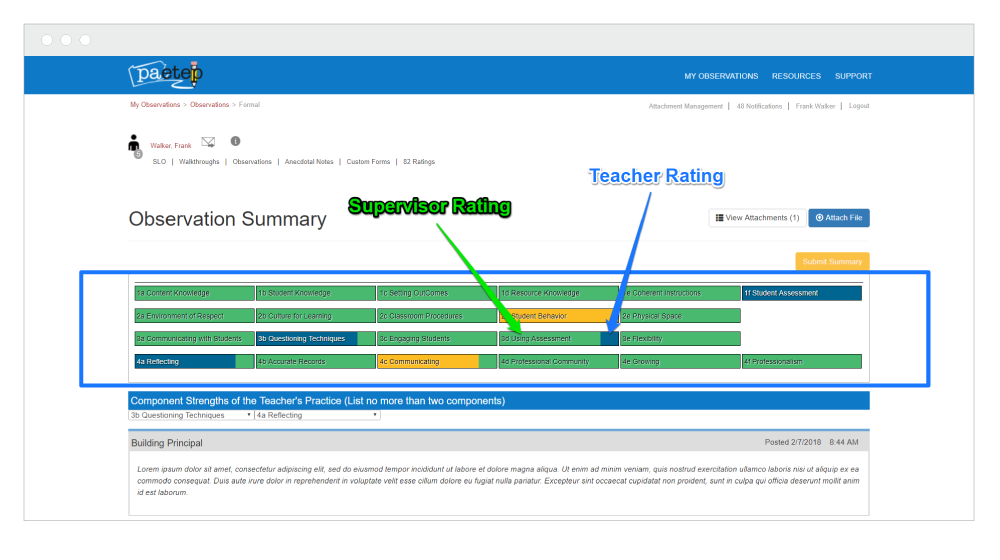 Formal Observation: Teacher Can Add Comments to Observation Summary Form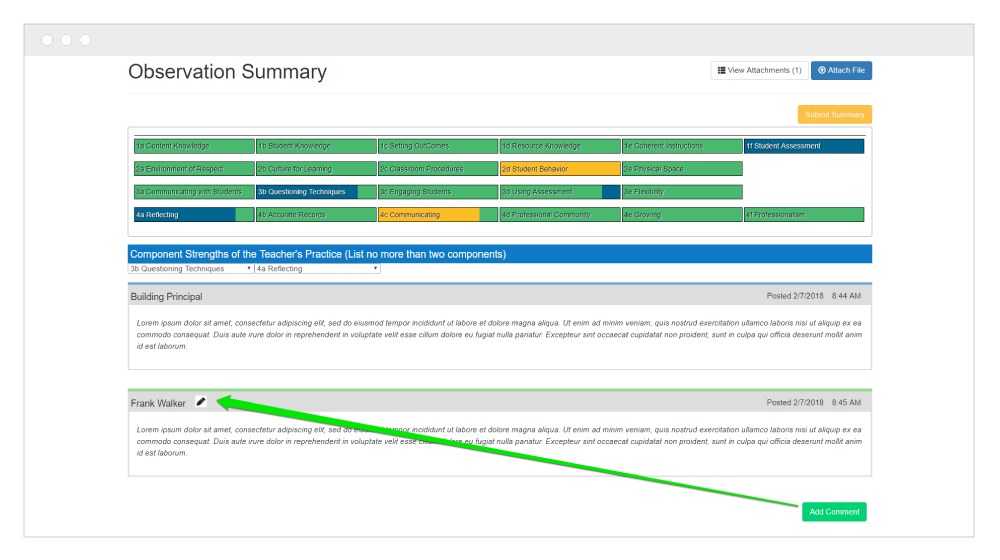 82-1 Form: SPP Score Pre-Populates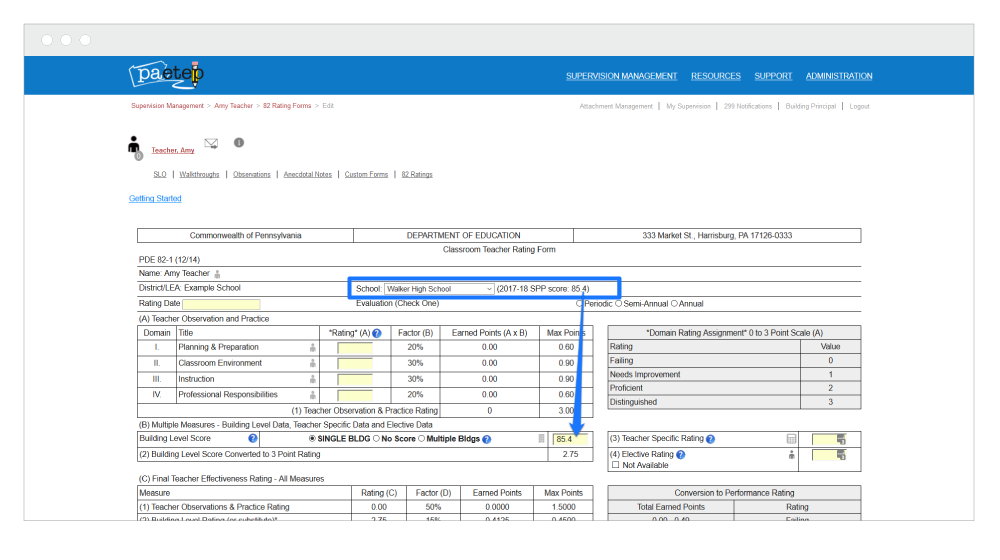 Reset Password: Ability to Reset the Password on District Main PA-ETEP Portal Page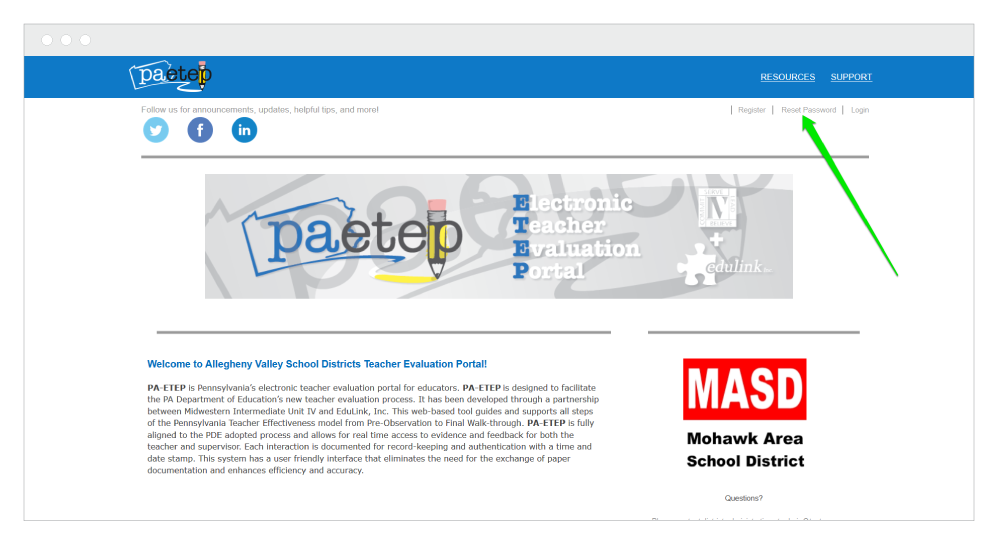 Paraeducator Role: Ability to Select Paraeducator within the PA-ETEP Registration.