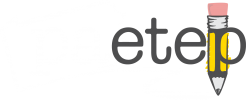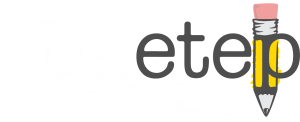 82 Rating
Forms
The final rating for each professional educator is calculated and documented right in the software via the various 82 Rating Forms (82-1, 82-2, and 82-3). For classroom teachers, the 82-1 rating form is used to calculate their final rating of Distinguished, Proficient, Needs Improvement, Failing and/or Satisfactory or Unsatisfactory. The 82-2 form is for principals and 82-3 is for NTPE (Non-Teaching Professionals).
Teacher Specific Rating Calculator
The 82-1 form on PA-ETEP includes a Teacher Specific Rating Calculator which allows supervisors to enter weighted percentages and final ratings for all the required PDE teacher specific ratings categories (i.e., Student Performance on Assessments, Value-Added Assessment System Data, Progress in Meeting Goals of Student IEPs, and Locally Developed School District Rubrics).
Client Video Testimonials
Video Tutorial
Watch the following webinar on completing 82-1 forms, including the use of the Teacher Specific Rating Calculator, SPP or Building Scores, and PVAAS 3 year rolling average scores. Click the following link to download the spreadsheet referenced in this video: TSRC Preset Example Spreadsheet
Take the next step and get a private demo of PA-ETEP 82 Rating Forms for your School District.
Free Demo, Free Training, Free Support. Always.
Schedule a Demo

Pennsylvania's #1 Choice for Evaluation Management

Manage All PDE Compliance Items in One Place Track, Manage, Submit Continuing Education Hours to PERMS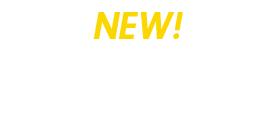 Facilitate All Paper-Based Forms and Requests Electronically